Class 2
Term One - From A to B
This term the children have enjoyed learning all about different forms of transport around the world.
Pictogram
We created a pictogram, showing how we all get to school.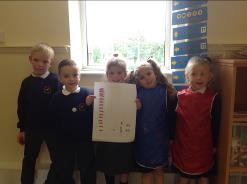 Paper Planes
We carried out experiments on how to improve the flight of a paper aeroplane.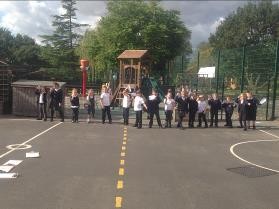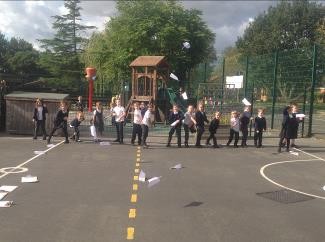 Archie "We found out that adding weight to the front made them fly higher and better."
Rockets
The children had great fun designing and making their own rockets.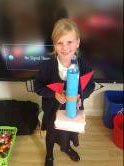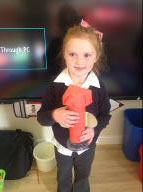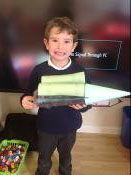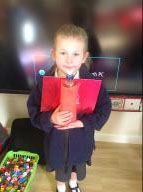 Floating models
"Mrs Fenwick challenged us, to see if we could design and create a working transport model. We had to work in pairs to design a model, make it, then test it to see if it would float or roll. We then had to write up about our experiment, and say what we would change." Lily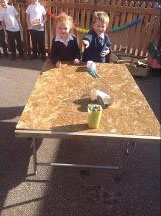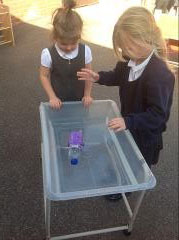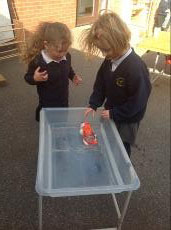 Maths
In maths, the children have been learning all about place value, addition and subtraction.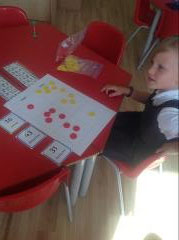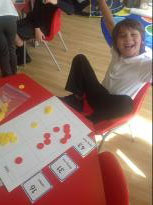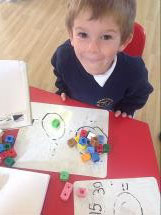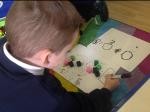 Walter said :"Maths is fun!"
Claude
In English, the children have enjoyed learning all about Claude and Sir Bobblysocks' adventures.
They have sequenced the story, written a newspaper article, about Claude saving the day, and re-written the story with an alternative ending.
"I love Claude in the City! My mum has gone and bought me the book." Daisy