Class 1
Term 2
What;s to come in term 2...
Term 2's topic is called Celebrations. We will be celebrating:
Halloween
Look out for our Pumpkin Carving pictures.
Bonfire Night
We will use our senses to describe our experiences.
Remembrance Day
We will learn about why we think about Remembrance Day
Welly Wlak
One of the books we will look at in Term 2 is...Owl Babies
We will spot any owls on our Welly Walk
We will look for signs of Autumn on our walk. What will be see?
Christmas Time
We have lots of exciting things planned for Christmas and end Term 2.
We had lots of fun in term 1
When we came back to school in September our classroom had completely changed. We love the new toys! We can learn about many different things using these toys.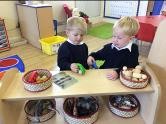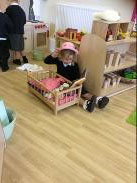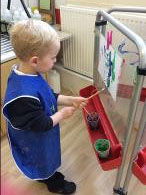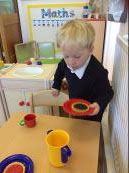 The Train Ride
We read The Train Ride story. We were very good at retelling the story.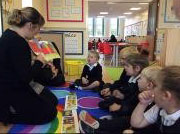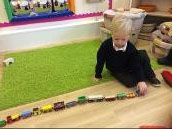 Farming and Harvest Time
We learnt about the jobs a farmer does. His Tractor makes patterns in the mud. He collects the bails from the fields He looks after the farm animals. He harvests the wheat.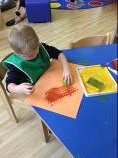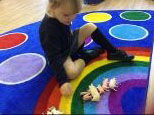 We celebrated Harvest at the Chapel in the village. We did some beautiful singing. Our families and friends donated food which was given to four local charities.

Farming and Harvest Time
We read the story of the Little Red Hen.
We helped the Little Red Hen make bread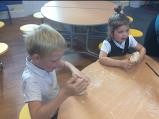 The Library Van
We visitied the Library Van to choose a book to take home.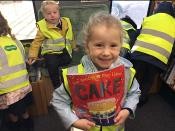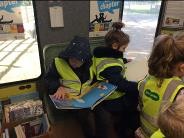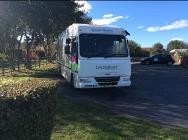 Emergency Vehicles
An ambulance came to visit us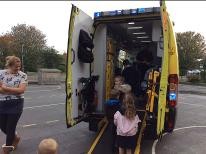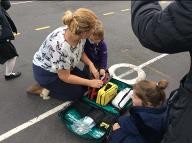 We learnt about the job of a paramedic.

We loved to turn the lights and sirens on.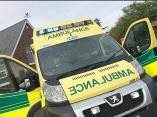 Back in the classroom we pretended to be paramedics, doctors and firemen.